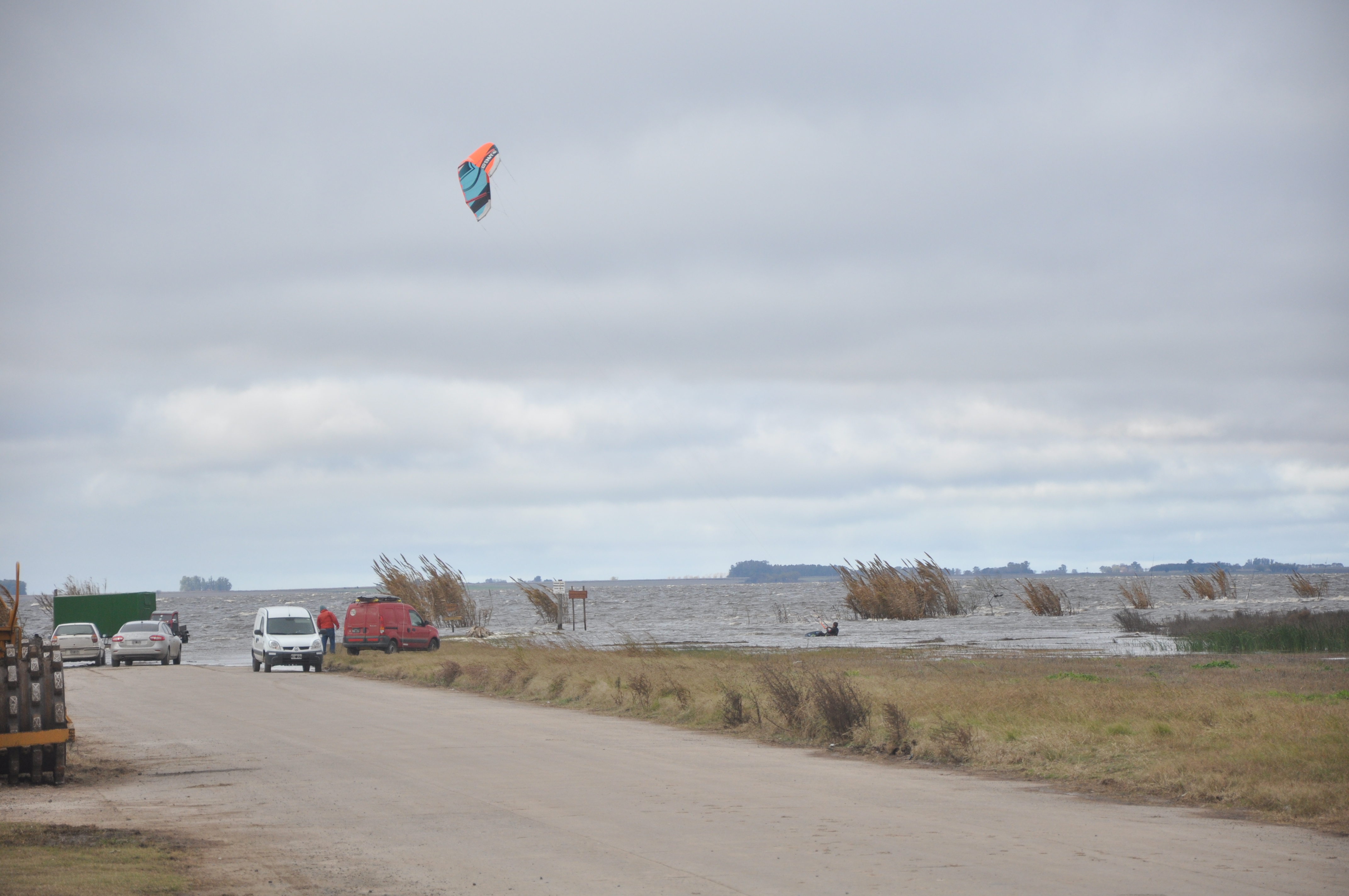 Our company is prepared to cover these services from the analytical and consulting standpoint.
Environmental Division
Environmental consulting
Environmental Contamination Monitoring, Analysis and Characterization Environmental Impact Studies Environmental Management Systems ISO 14001 Environmental Auditing Environmental Risk, Wastes, others Ecotoxicological Assessment.
Classification of waste
(according to National Law 24051 and state laws) Analysis of toxic waste: Organochlorine, Organophosphate and Pyrethroid Pesticides.
Studies of total hydrocarbons by infrarred
Studies of heavy metals by atomic absorbption
Chromatographic studies
Analysis
Water / Air / Effluents / Sludge / Soils.
Potable Water Quality Control.