News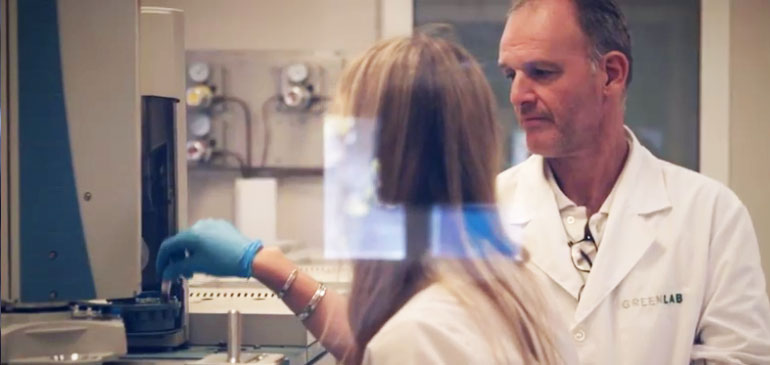 Tradition, present, future. "Assuring the quality of life of new generations" Our tradition is defined not only by the professional operation of our equipment and the commitment to analytical data, but also by the search for new horizons connected to the environment and the developments in the agro industrial sector….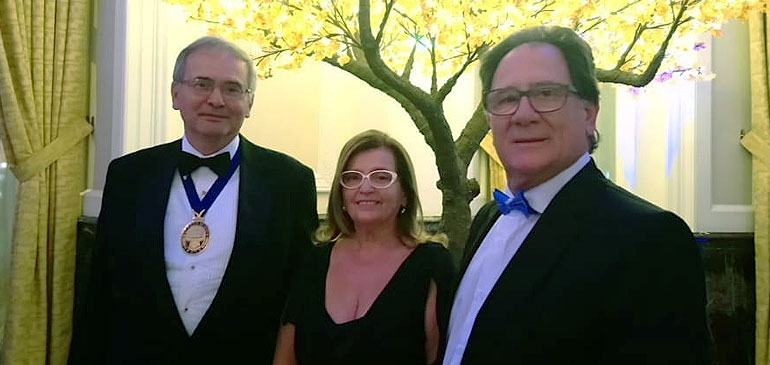 Meeting between the current President of GAFTA Mr. Jean Christian Fages, the recent President of ASAGA Dr. Angela Orlando and Greenlab General Director Dr. Carlos Siegrist. London June 19, 2018.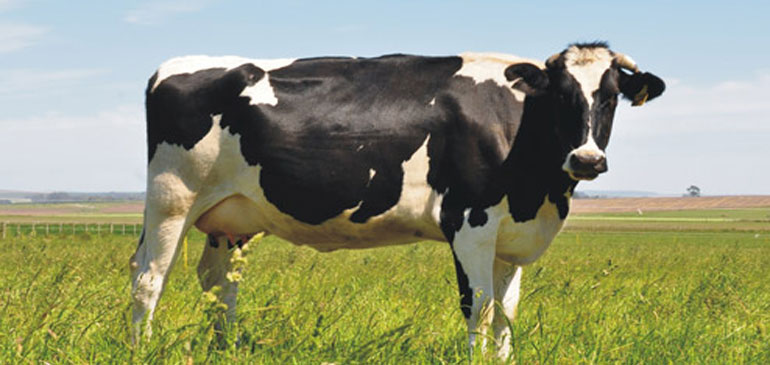 Analysis of composition of foods: protein, fiber, aminoacids, vitamins, among others. Presence of mycotoxins (aflatoxin, DON, zearalenone, etc.). Quality of water for livestock drinking. Effluents categorization.