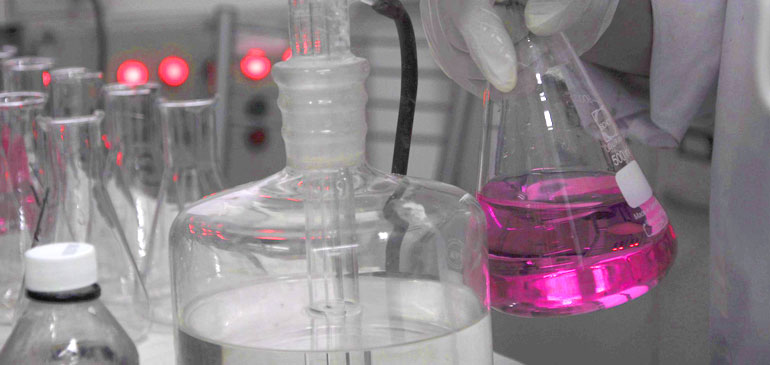 Recomendations for the submission of samples
It is recommended that samples be submitted to GREENLAB together with the following information:
Customer
Name and description of the sample
Quantity of samples
Description of the requested service
In the case of new customers, please add:
Responsible
Address
Telephone
VAT number
Tax Identification Number (IVA)
Remember
Each sample must be individually labeled.
Make sure that the packaging appropriately protects the sample.
Fuel analyses are made in labs with expertise.
Confidential agreement: all information provided by the client and its management, as well as al information obtained or created during the performance of laboratory activities, is kept under strict confidentiality.
For any inquiry please contact us.