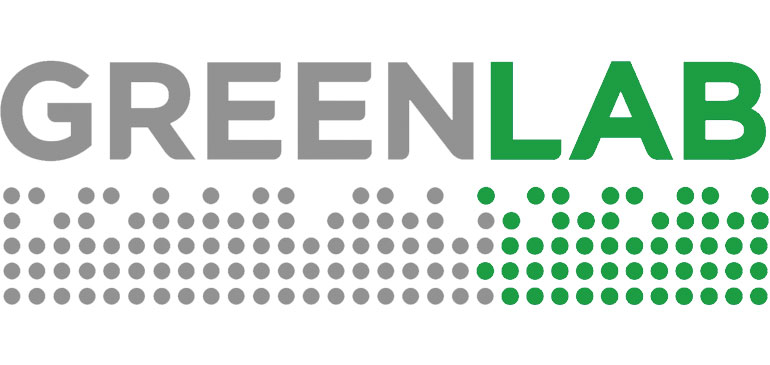 GREENLAB is certified and carries out its activity under quality systems of several global scientific and industrial organizations; and also from public and private institutions from Argentina.
---
National and international accreditations and certifications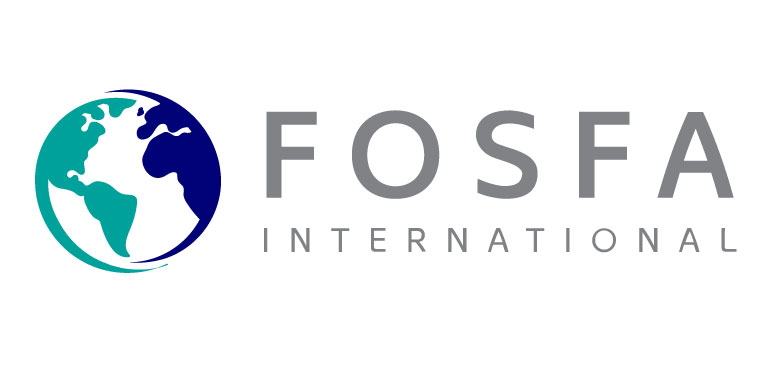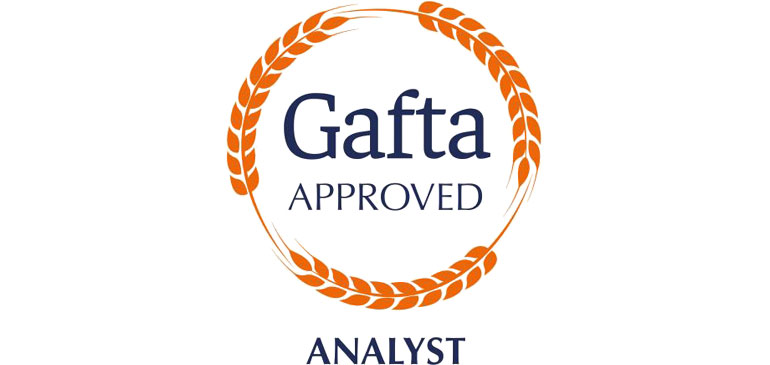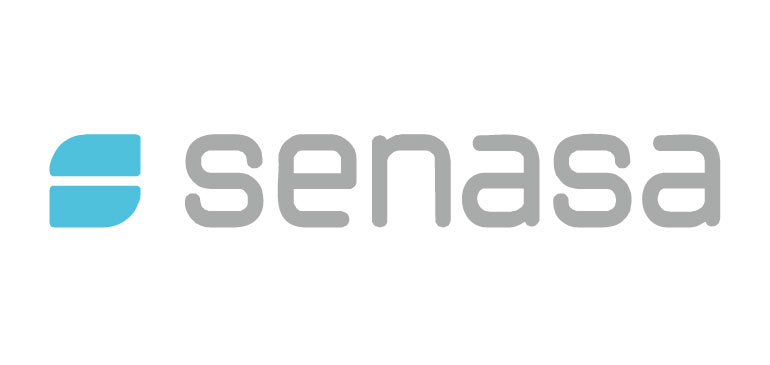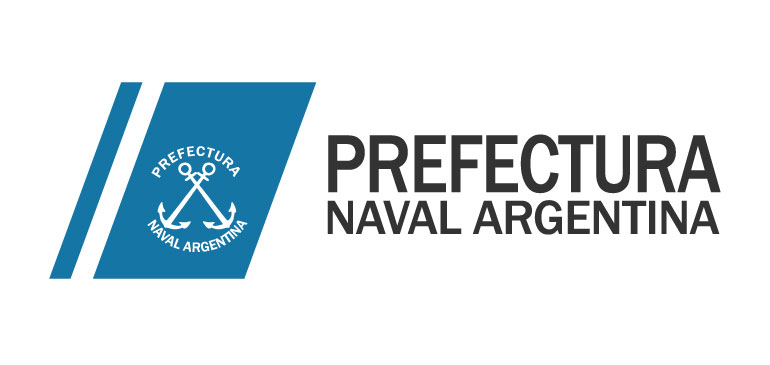 Prefectura Naval Argentina. Enrolled laboratory inscription No. NS-08 (Testing of agricultural products and byproducts).
Re-registration certificate »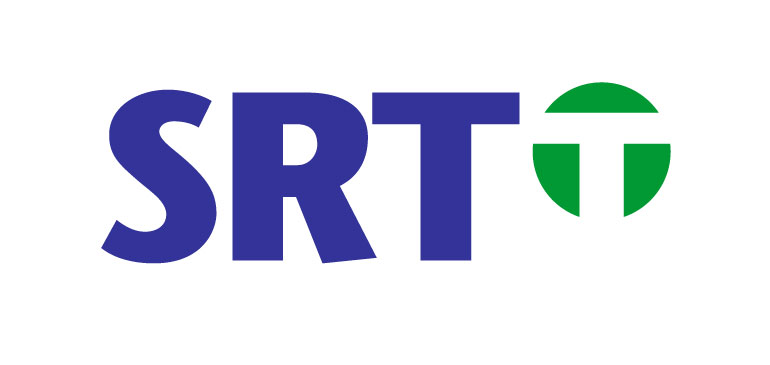 SRT Argentine Superintendence of Labor Risks. Toxicology Quality Control Program No. 573.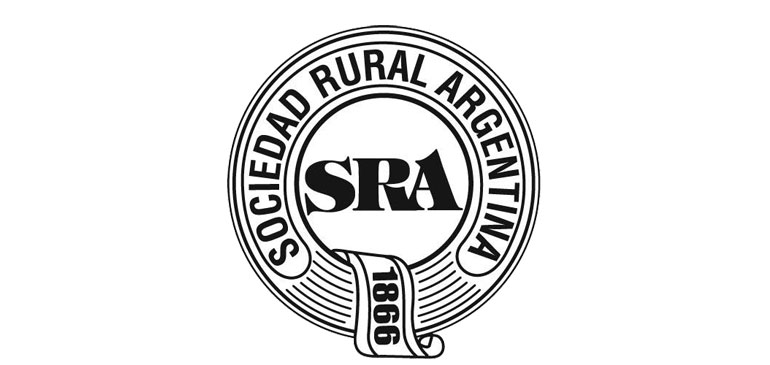 Rural Society of Rosario. Reference laboratory.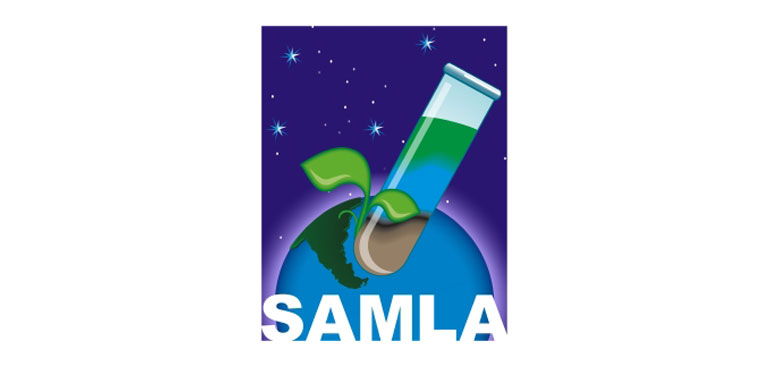 SAMLA Quality Control Registration, Lab Registration.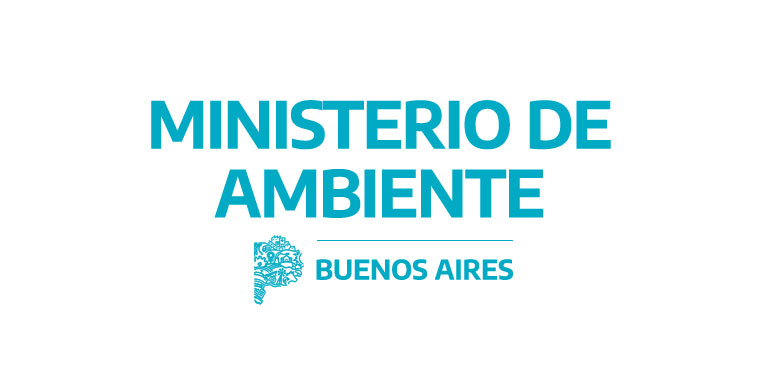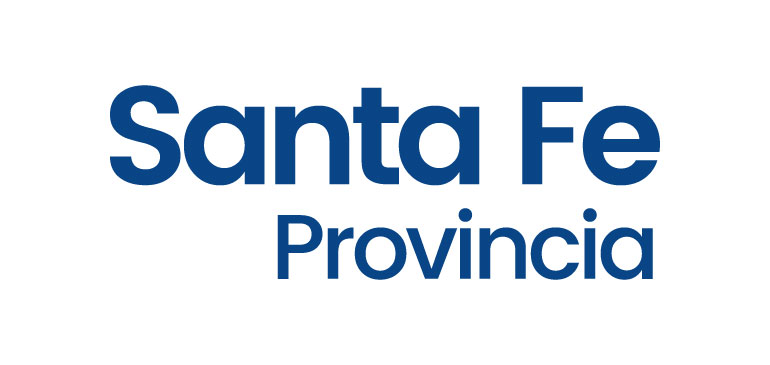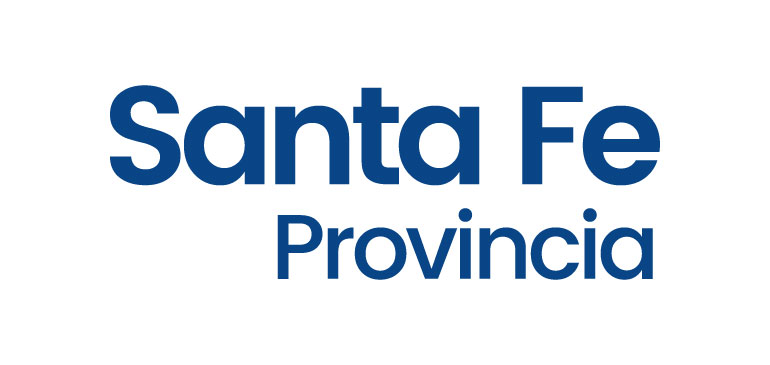 Ministry of the Environment of Santa Fe Province, Registry of Environmental Laboratories
Resolution 292/2019 »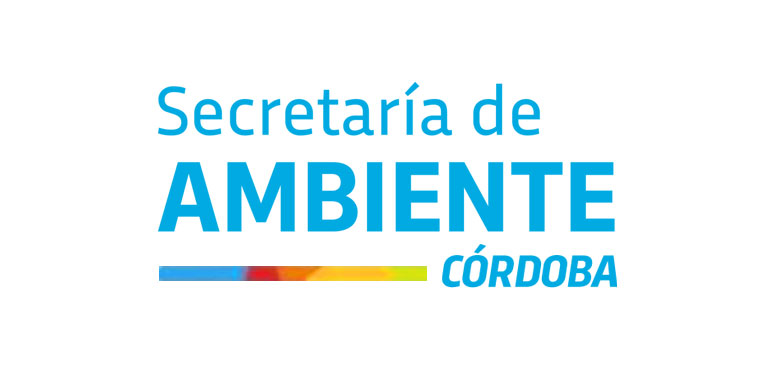 Secretary of Environment of the Province of Cordoba, Official Registry of Environmental Laboratories
Registry 036 »
---
Membresías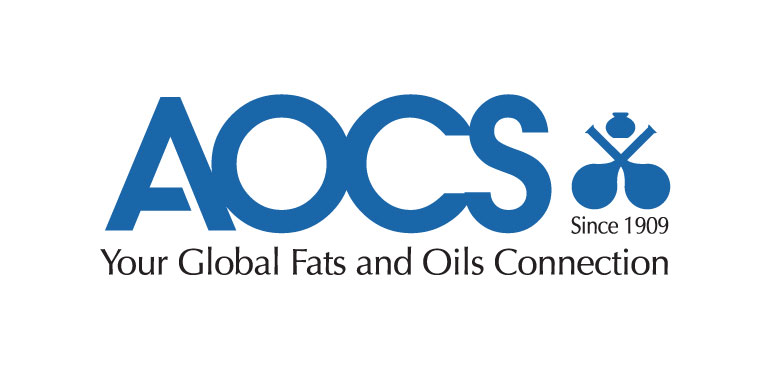 AOCS (The American Oil Chemists' Society) – USA Member.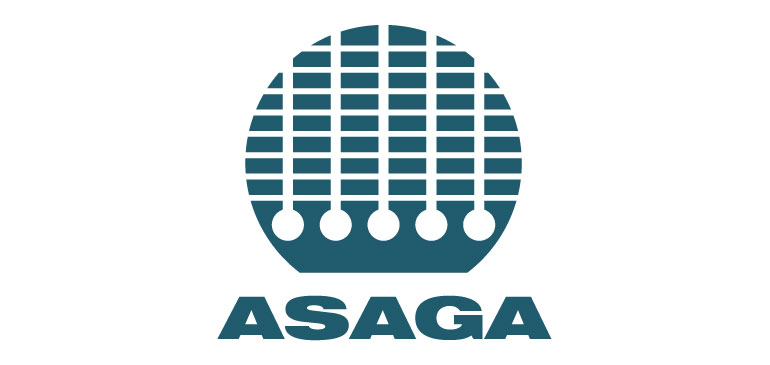 ASAGA (The Argentine Oils and Fats Association) – Argentina Corporate Member.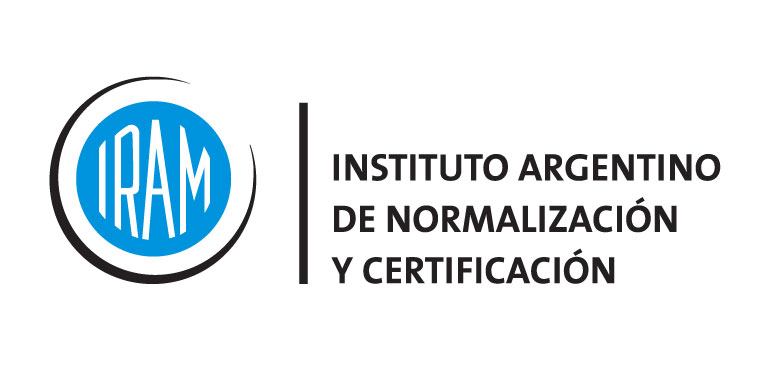 IRAM Comitee for ISO Standards – Argentina Member.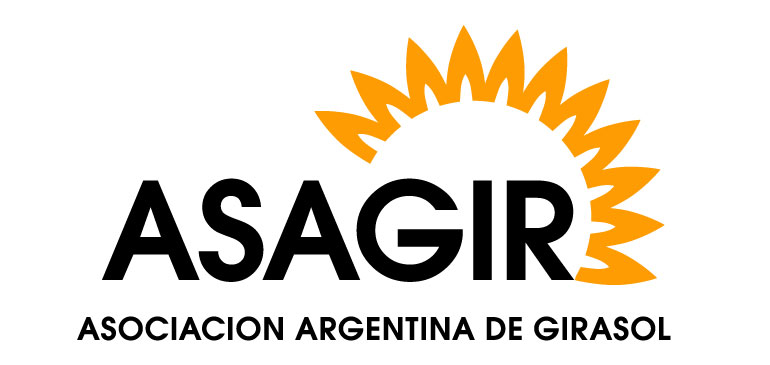 ASAGIR (The Argentine Sunflower Association) – Argentina Plenary Member.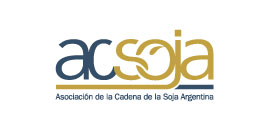 ACSOJA Association of the Argentine Soybean Chain Member.
---
Acknowledgments